Hokualakai Gets a Home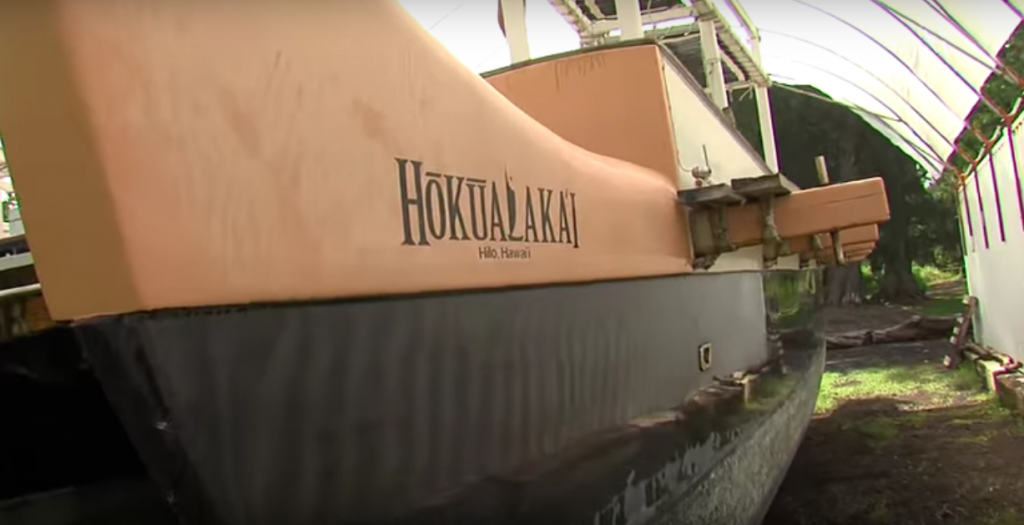 On July 11, 2016 at 9:30am the Department of Transportation is going to hold a ceremony celebrating the official approval for the Hokualakai to be docked at Palekai.
Members of PUEO have been working to restore the double hull voyaging canoe, Hokualakai, as a teaching vessel. We are excited to announce this event and hope you can join us in support down at the park.